You can buy it with DUTY FREE! A classic souvenir that will be appreciated
Sushi and ramen are not the only popular Japanese foods. Japanese sweets are very popular as souvenirs because of their high quality, wide variety, and special originality. The number of Japanese sweets fans is increasing all over the world. Here are some of the most popular and popular products.
Jaga Pokkuru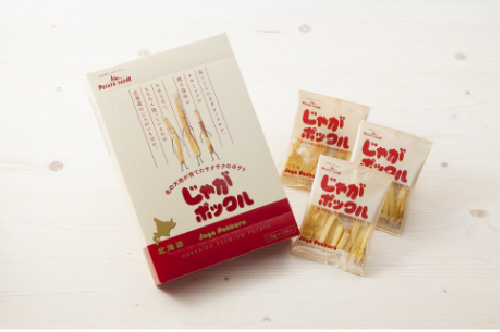 A snack made by using Hokkaido-grown potatoes with skin and seasoning with Hokkaido/Okhotsk salt. The crispy texture spreads the taste of potatoes as they are.
18g x 10 bags of potato fried sticks
DUTY FREE reference price: 820 yen
Shiroi koibito - White lover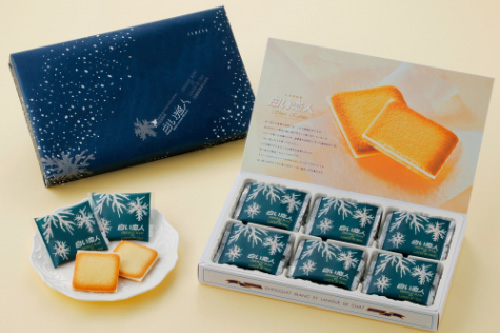 "langue de chat" (French) or cat's tongue cookies. Nice brown caramen cookies wrapped by white chocolate with a smooth mouthfeel. A long-selling Hokkaido product that has been loved for over 40 years.
White lover 18 pieces
DUTY FREE reference price: 1,110 yen
Lloyd's chocolate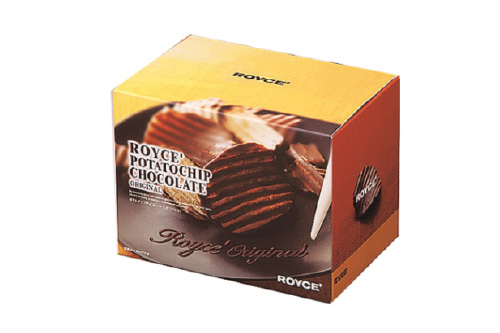 Crisp and light texture of potato chips coated on one side with mellow chocolate. Enjoy the exquisite harmony of salted potato chips and sweet chocolate.
Lloyd's potato chip chocolate 190g
DUTY FREE reference price: 720 yen
Frantz strawberry chocolate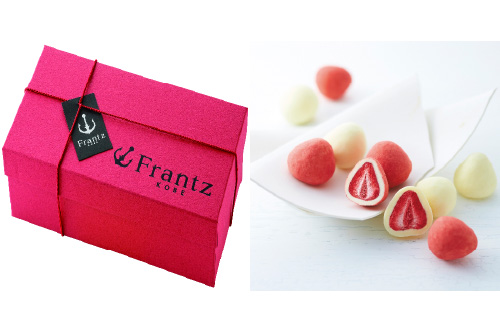 A freeze-dried strawberry full of aroma and crispness is coated with milky smooth chocolate that has been developed by our original technology, and is a gem that brings out the original taste of strawberries.
Kobe strawberry truffle assortment
DUTY FREE reference price: 1,834 yen
Nestlé KitKat Airport Limited Edition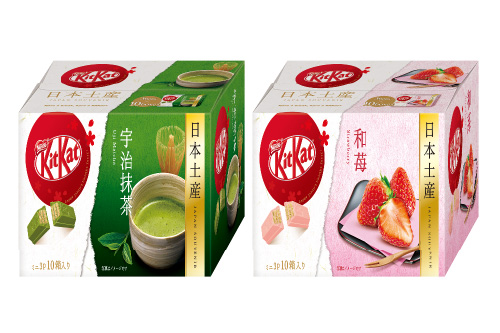 Carefully selected flavorful "Uji Matcha"- prized Japanese green tea cultivated around Uji, Kyoto and sweet and sour refreshing "Kazuichigo" - Japanese strawberry flavouring porous cake are wrapped in white chocolate, many of them are limited-time products.
Nestlé KitKat Mini 3 pieces 10 pieces set
DUTY FREE reference price: ¥1,500 each
See other recommended products
Cosmetic edition
Liquor edition