!!!Click or tap here for a web coupon to be used at the store!!!

!!!Click or tap here to book in advance and get discount offers!!!


Located at Narita Airport, Japan's leading international airport, JAPAN DUTY FREE is the oldest duty-free shop management group in Japan. With years of knowledge and experience, we carefully select the most popular and favorite items, and we provide thorough after-sales service. By using coupons that you can receive a 5% discount while purchasing at our shops.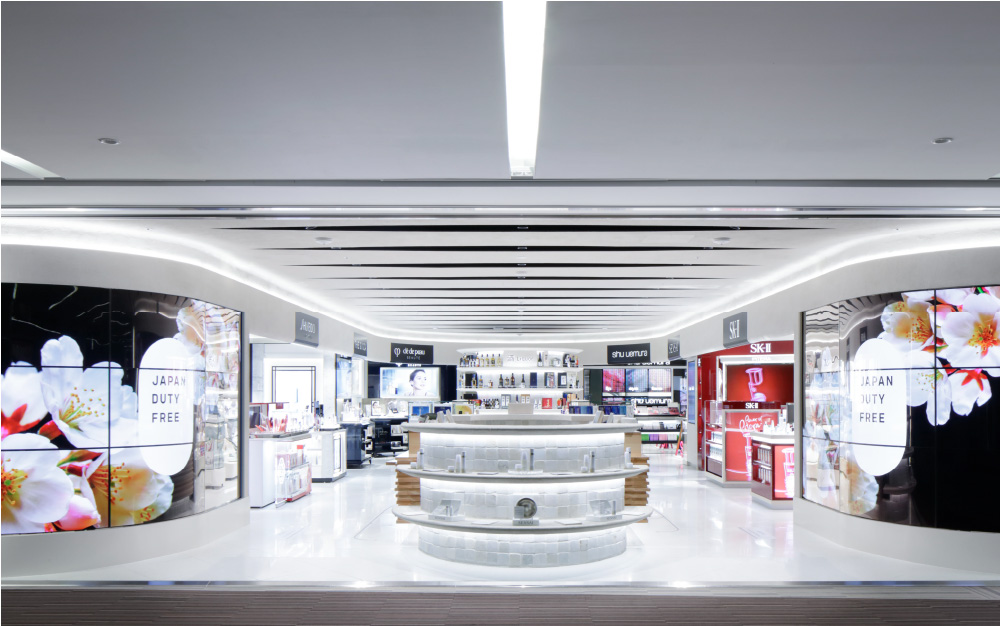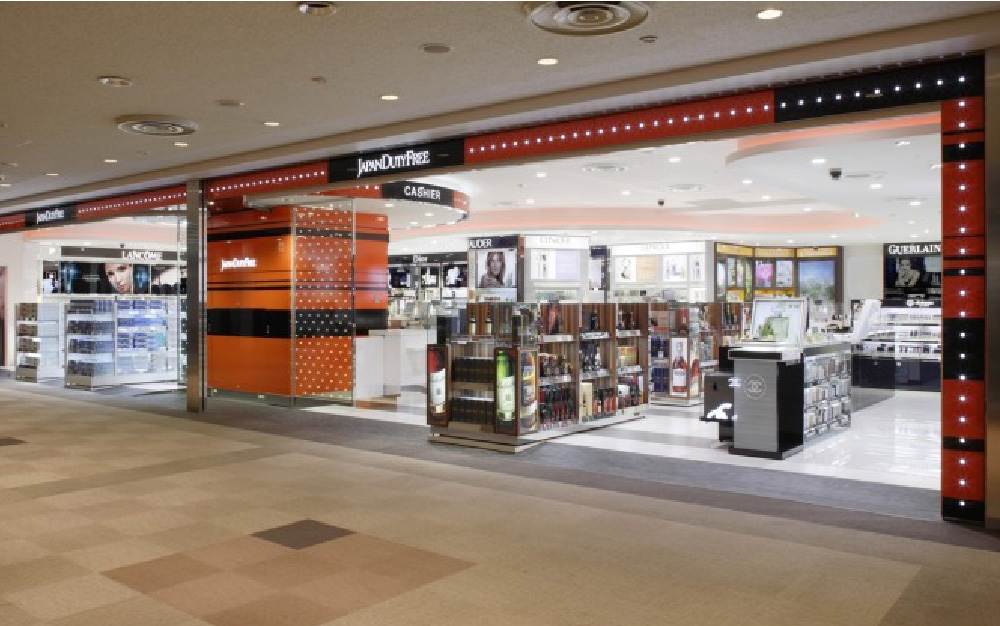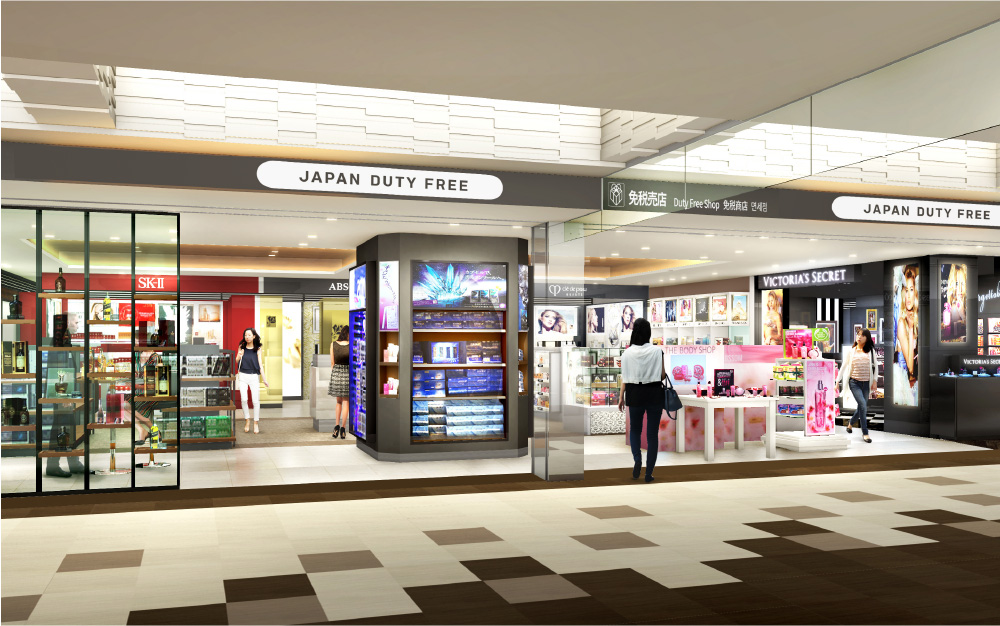 What kind of brands are on sale?
Cosmetics
Perfume
Alcohol
How to get to the store?
There are 4 stores in Terminal 1 and 2 at Narita Airport.
When using Terminal 1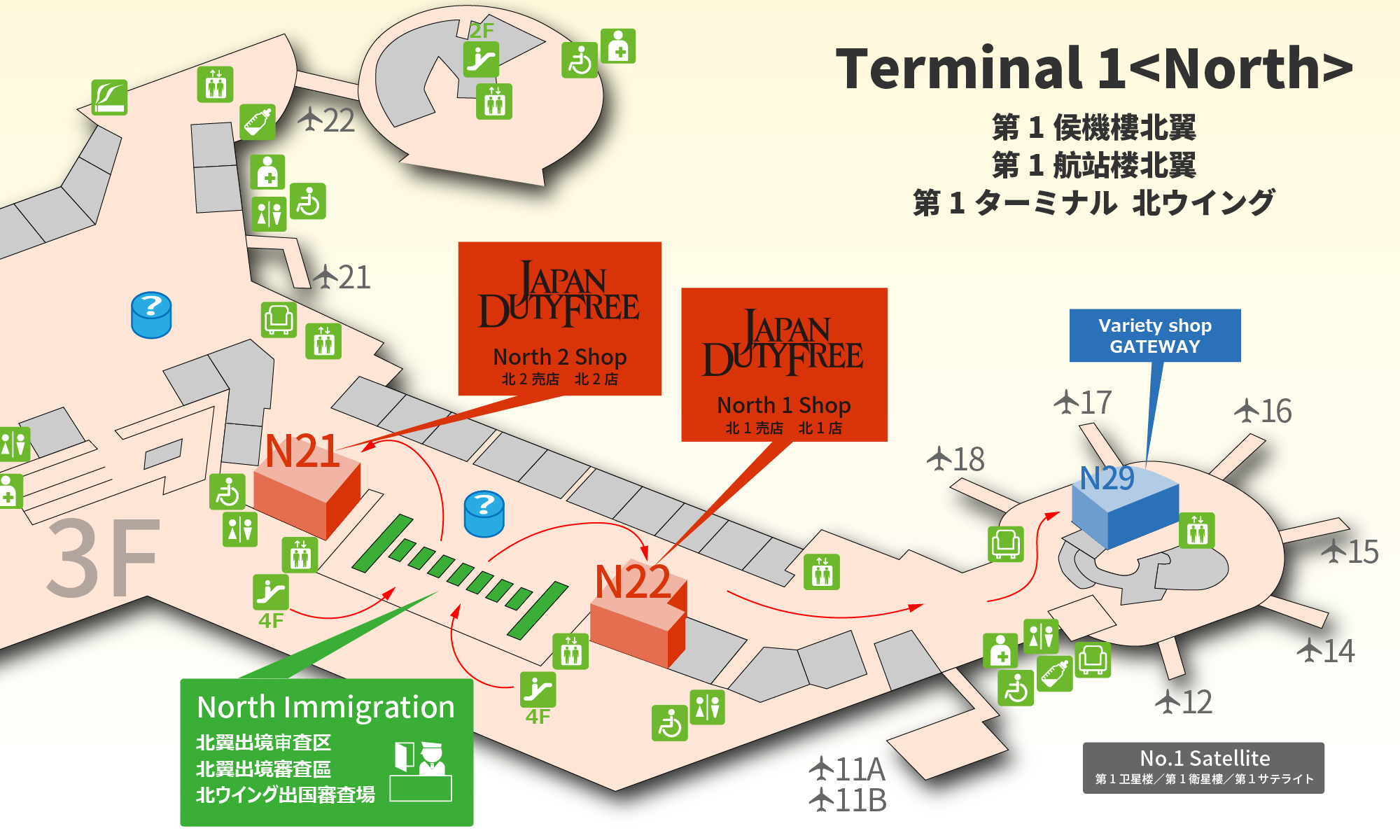 When using Terminal 2