*Some stores may be closed due to the effects of the new coronavirus infection. Please check the official website of Kansai International Airport for store opening status.

KIX DUTY FREE is a flagship duty-free shop at Kansai International Airport, a representing international airport in the West of Japan. It is not an exaggeration to say that you can get almost all kinds of souvenirs for your trip to Japan just here, such a comprehensive duty-free shop, which boasts the largest selection of goods at the airport, and "Les Cosme," which specializes in cosmetic products. By using the discount coupon that you can get from this site, you can get an additional 5% discount.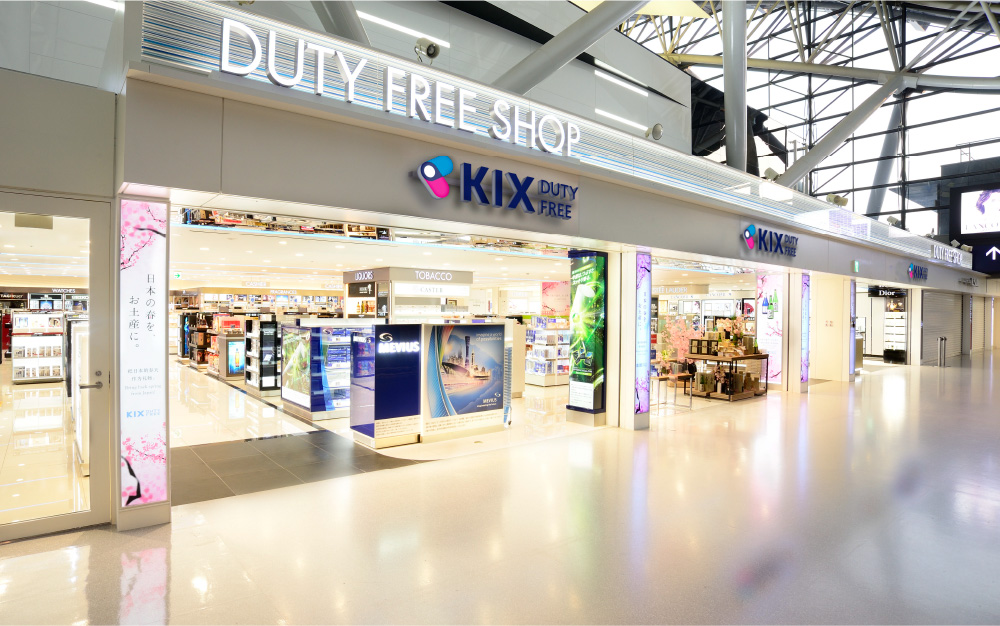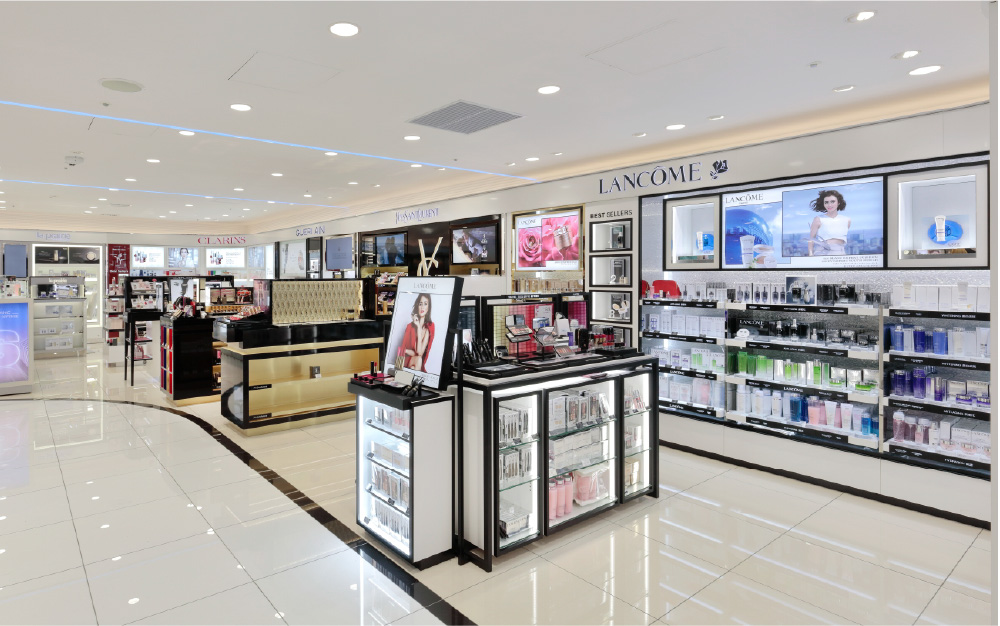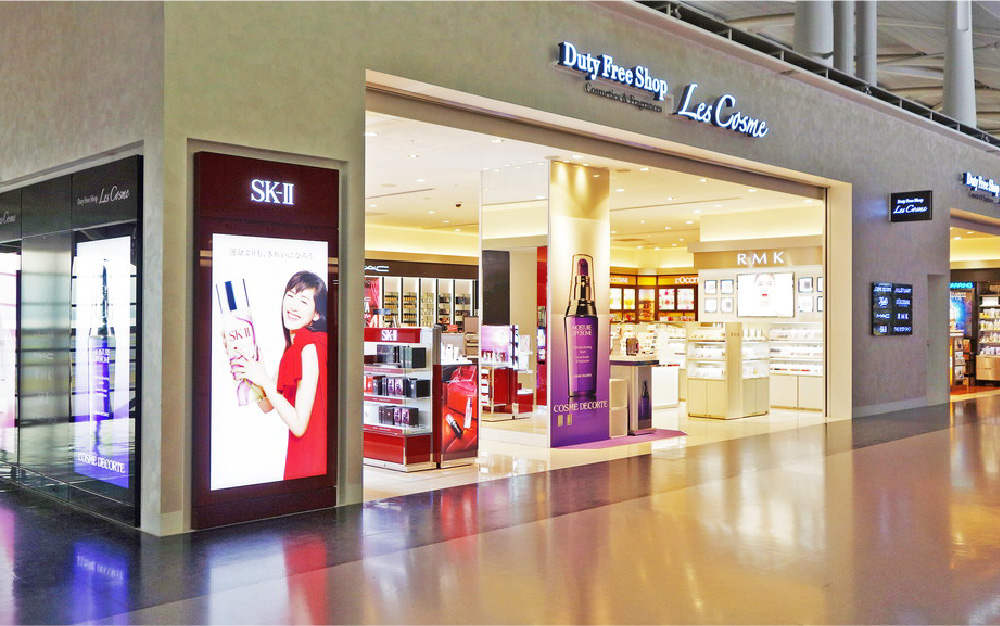 What kind of brands are on sale??
Cosmetics
Perfume
Alcohol
Whiskey (made in foreign countries)

Whiskey (Made in Japan)

Brandy

Shampoo

Sake

Plum wine and other fruit wine

Chinese sake
Foods
How to get to the store?
It's easy to access from any of the Kansai International Airport immigration checkpoints, because it is an eye-catching store.

When using Terminal 1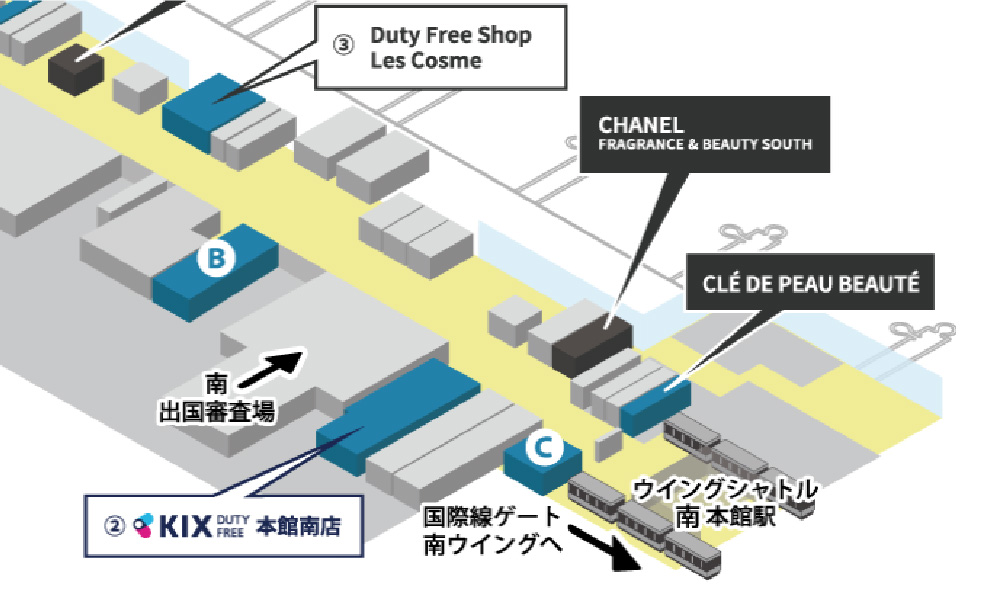 When using Terminal 2