Tokyo Haneda International Airport Duty Free Shop
TIAT DUTY FREE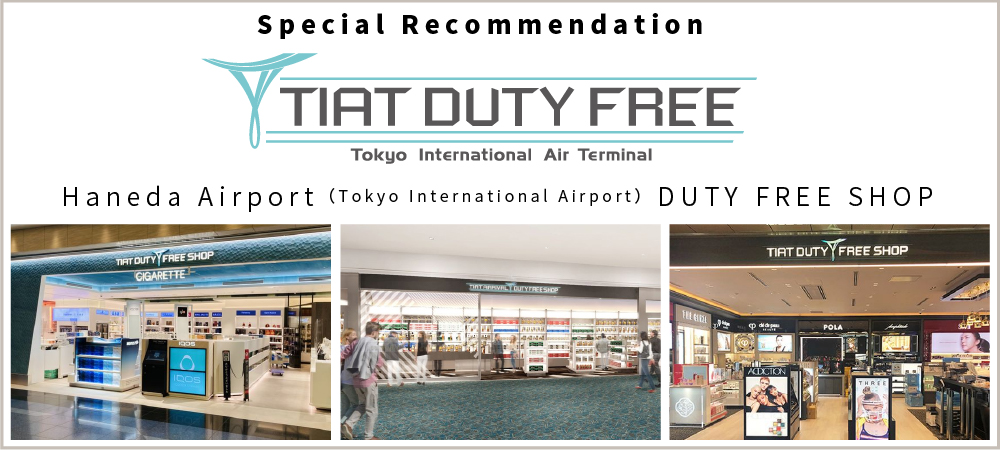 Flagship duty free store at Haneda Airport, Japan's leading international airport located in the capital city of Tokyo

Narita International Airport Duty Free Shop
JAPAN DUTY FREE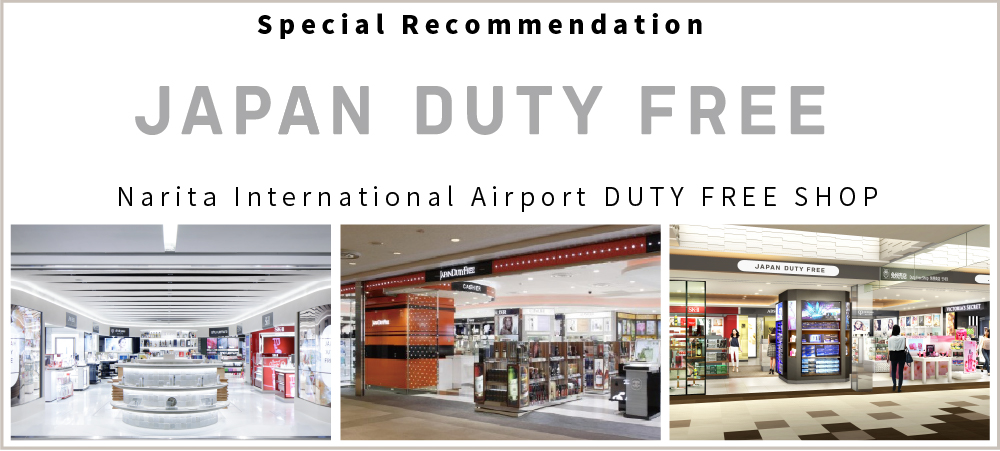 !!!Click or tap here for a web coupon to be used at the store!!!

!!!Click or tap here to book in advance and get discount offers!!!




Japan's longest-running duty-free shop at Narita Airport-Japan's leading international airport

Kansai International Airport Duty Free Shop
KIX DUTY FREE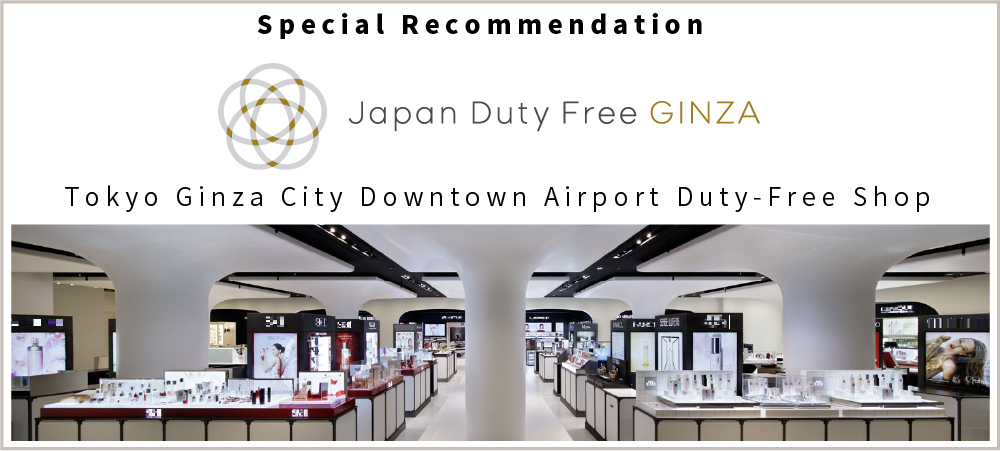 West entrance to Japan, duty-free shops which are directly managed by the the Kansai International Airport

Get to know DUTY FREE
What's DUTY FREE?
Features of a authorized DUTY FREE
A recommended souvenir that will please you
Cosmetic edition
Sweets edition
Liquor edition